Welcome!
The Pagosa Nordic Club of Pagosa Springs, Colorado is a 501(c)(3) non profit, 100% volunteer organization with a mission "To enhance winter recreational opportunities in Pagosa Springs by maintaining accessible groomed winter trails for skate skiing & classic cross country skiing for all ability levels and to encourage and promote the use of these winter trails through education, marketing and events."
Have any questions or suggestions for the Pagosa Nordic Club?  Email pagosanordic@gmail.com or use the Contact Us tab on this site.
Looking Forward to seeing you all out on the trails!
The Pagosa Nordic Board
James Dickhoff, President
Doug Call, Vice President
Dan Bartley, Treasurer
Coquette Collins: Secretary
Jennifer Martin, Member-At-Large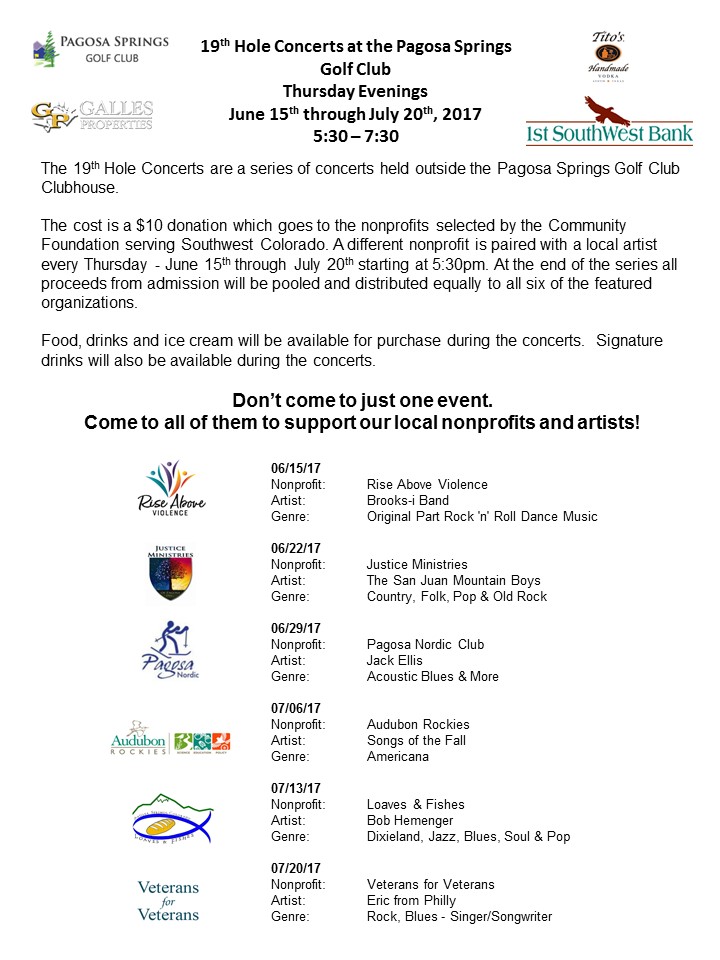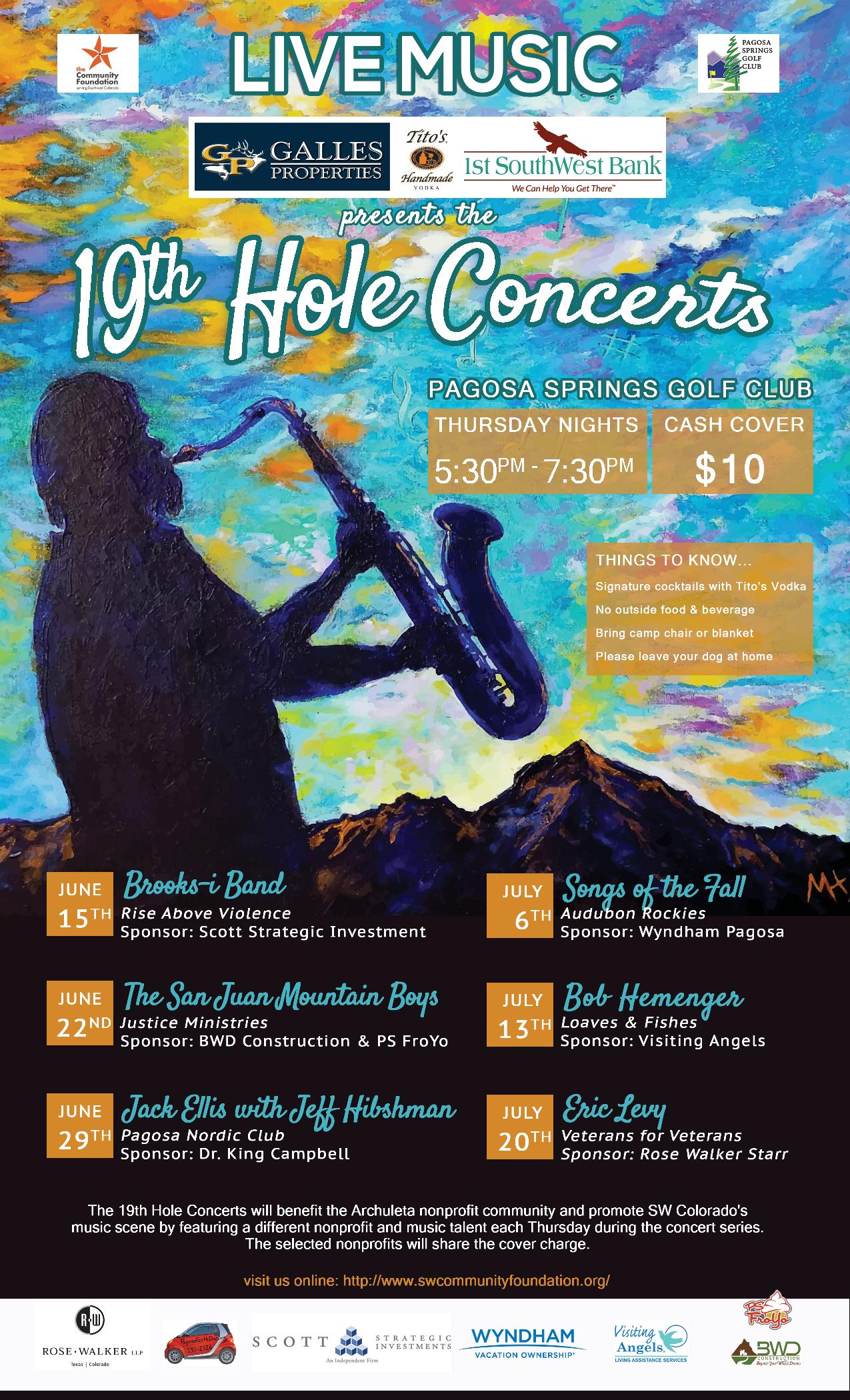 Some wonderful pictures from the race.  Thanks to local photographer Bill Milner!
The Pagosa Nordic Club (PNC) is doing a fundraising campaign and is now soliciting donations towards a used snow cat to help propel PNC's trail grooming to the next level. We have determined that for us to provide frequent (daily) high quality trail grooming.  We need to add a newer generation used snow cat and haul truck to our equipment portfolio.
Please consider a generous donation today. Any amount will help us achieve our goal!
The Pagosa Nordic Club is a 501(C)3 non profit organization. All donations are tax deductible.
For more information click here.
All membership fees are used for trail supplies, fuel and other expenses associated with grooming trails.
For information on membership benefits click here.
To join the Pagosa Nordic Club click here.
A lot of time or just a little time to volunteer, we can always use the help!
Volunteers needed for many activities.
For more information click here.